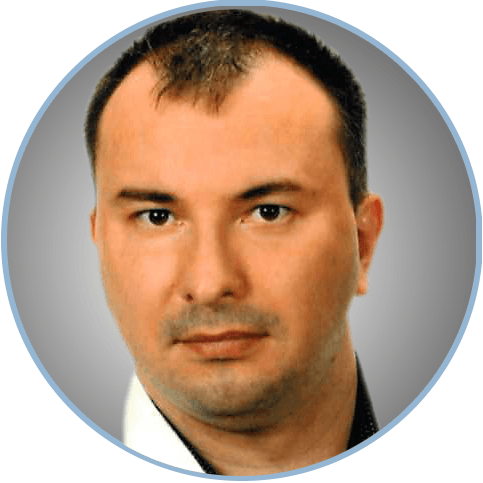 My name is Adrian. I have been working in the IT industry since 2002. Currently I work for Fujitsu as Quality Assurance Specialist in Research and Development, as the Linux specialist.
I am a versatile, analytical, and hard-working IT specialist, with a practical "get the things done" approach, who always perseveres to achieve the best results. Passionate about the security of IT systems.
I started my professional experience in IT in 2002, but the IT journey began in the early '90s. Commodore 64 and 128 were the first personal computers. Basic was my first programming language because I wanted to turn my Commodore 64 keyboard into a synthesizer. This gave me a lot of joy.
IT is a hobby and pleasure and still gives me a lot of joy.
I am a Linux servers veteran. Passionate about the security of IT systems. Linux administrator, webmaster, SEO & digital marketing specialist. When not solving issues with Linux servers, I enjoy listening the music of all genres, especially Aurora and Wardruna, watching tutorials mostly about IT, creating tutorials on website and youtube channel about Linux and Linux security, learning new skills, helping others on Reddit and Facebook with Linux issues.
I'm interested in many issues from the broadly understood IT industry, but also amateurishly try to explore quantum physics, astronomy, cosmology and astronautics.
I love science fiction and absorb everything that is related to it.
If you want, you can buy me a coffee that I love. I can recommend the Brazilian yellow bourbon from Single Origin.